The kitchen is the heart of the home, so it's important to choose a design that meets your needs and personal tastes. Kitchen design trends evolve every year, and in 2023 there are some distinctive trends that you should know about.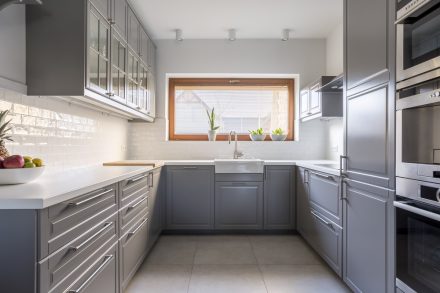 Textures and Patterns: The Big Comeback
Textures and patterns are back in 2023 when it comes to kitchen design. Textured cabinets, exposed brick walls, and checkerboard patterns on countertops add depth and dimension to the kitchen space. This can make all the difference in creating a uniquely styled kitchen that stands out.
2023 Trends: More Spacious and Airy Kitchen Spaces
Open concept kitchens are also one of the major trends of 2023. People want more spacious and airy kitchens, with clearly defined food preparation and storage areas. This can include kitchen islands, bar counters, and full-height kitchen cabinets.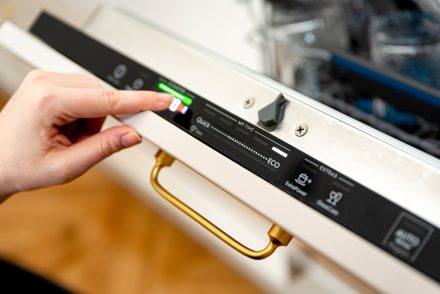 2023 Trends: Sustainability and Energy Efficiency
Sustainability and energy efficiency are increasingly important to customers. Energy Star certified appliances and kitchen countertops made of granite or quartz are becoming more popular for their durability and resistance to wear and tear.
Why Work with a Kitchen Designer
Working with a kitchen designer has many benefits. An experienced kitchen designer can help you maximize your kitchen space, choose the most durable and energy-efficient materials, and create a design that meets your needs.
Tendances Concept Montréal: Custom Kitchen Designer
Tendances Concept Montréal is a renowned kitchen designer offering custom kitchen designs for clients in the Montreal region. With over 20 years of experience, Trends Concept Montreal provides a wide range of materials, colors, and technologies to create kitchens that are both functional and aesthetically pleasing. Clients can choose from a variety of styles, ranging from modern to traditional, to create the kitchen of their dreams.