Choosing according to style or living situation
A passion for kitchens and design can be displayed through various styles and tailored to specific living situations. Whether you prefer a modern or more rustic-style kitchen for a single occupant or an entire family, all our creations are designed with one objective in mind: to create a custom-made kitchen that reflects your unique tastes.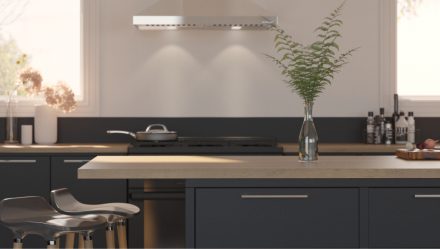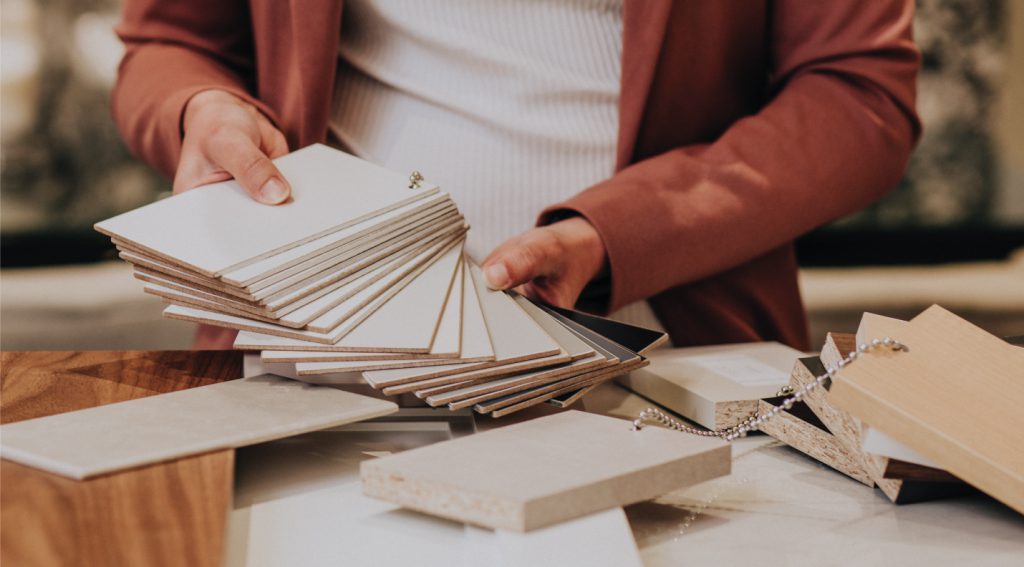 A 5-year guarantee on all materials
All materials used by Tendances Concept Montréal to create your new kitchen or other projects are backed by a 5-year guarantee following installation.