Dare to dream, dare to create
Tendances Concept Montréal has been recognized as the gold standard in high-end kitchen design since 1979.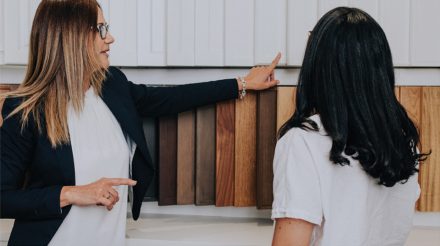 Expertise that goes beyond cabinet manufacturing
Do you have a vision in mind? With its turnkey service, Tendances Concept Montréal accompanies its clients from the design phase all the way to installation, ensuring their peace of mind throughout the entire process.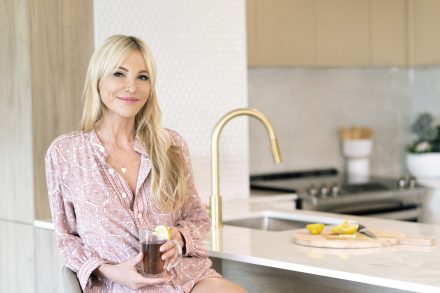 Renowned designer Manon LeBlanc puts her talent and creativity at the service of Tendances Concept Montréal clients
Discover the advantages of our partnership.
Renovations have never been so delicious!!
Tendances Concept Montréal is proud to offer a unique gourmet experience: 10 FREE MEALS from Isabelle Huot while we proceed with your kitchen's installation. Isabelle Huot's meal boxes are our way of spoiling you and saving you money!
What sets us apart
At Tendances Concept Montréal, we understand the importance of your project. That is why we accompany our clients with professionalism, passion and integrity, offering an unparalleled service that guarantees your complete satisfaction.