Renowned designer Manon LeBlanc joins Tendances Concept Montreal's team to add her exceptional creative touch and unique knowledge to your interior design projects.
Designer for more than 25 years, Manon LeBlanc made her ideas known on TVA and then on Canal Vie where, for 14 seasons, she conquered the public in several series in her name.
Now part of Tendances Concept Montreal's team, Manon puts her immense talent at the service of the company's clients by accompanying them in their choice of materials from floor to ceiling, with the objective of achieving a global concept.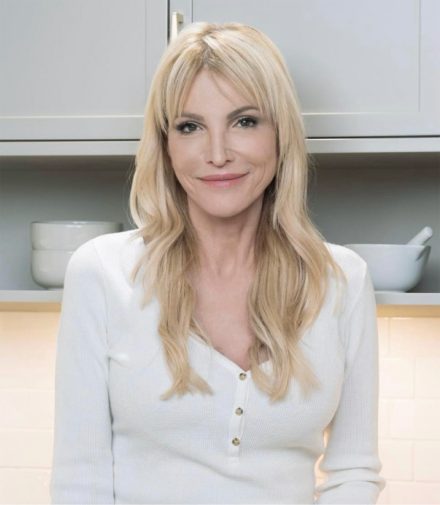 4 steps,
simple and easy!
1st step
Meeting in the showroom between Manon Leblanc, a kitchen designer and the client to assess the client's needs, aesthetic preferences and budget. It is possible to select cabinetry materials and countertops during this first meeting.
2nd step
The creative team and Manon then proceed together to draw up 3D plans according to the specifications previously discussed with the client, to offer a first visual overview of the latter's future kitchen.
3rd step
Meeting in the showroom with Tendances Concept Montréal's creative team and Manon to choose ceramics, plumbing, wall colors and lighting fixtures that will complete the room.
4th step
Once the final plans have been approved, the client's project is put into production and construction can begin.
YOU WOULD LIKE TO BENEFIT FROM THE TALENT OF DESIGNER MANON LEBLANC? FILL OUT THIS FORM TO MAKE AN APPOINTMENT TODAY
Our team
Professionals at the top of their art, combining design and love for cooking.
Our team
About us
Creators of exceptional moments since 1979.
About us