New manufacturing technologies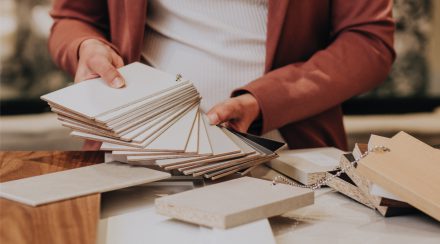 LaserEdge
Tendances Concept Montréal uses LaserEdge technology that allows to make veneers without glue and without apparent joints. This technology uses a laser beam to permanently merge the edge band to the Particleboard or MDF panel.
Thanks to the invisible seals, no dirt will be raised in the joints and these will not be yellowed. This results in a panel with a perfect appearance, increased longevity and simplified maintenance. In addition, LaserEdge panels have a better resistance to heat and moisture than simply glued panels. They are offered in a wide variety of colors, harmonizing with any decor.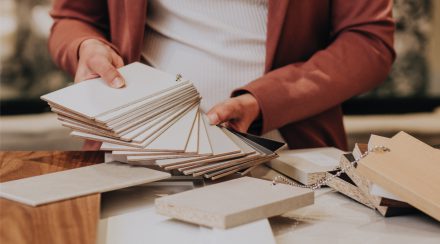 PUR Glue Technology
At Tendances Concept Montréal, we use a new manufacturing technology in order to continue to offer you the quality of the concepts to which you are accustomed. This technology, hot melt adhesive, is a tested and proven product intended for applications with invisible joints. We use the hot melt adhesive for the edges in laminate, polyester, PVC, resin paper, ABS or PP, in solid wood and veneers. One of the reasons why we use this technology is because it is ideal for a collage and high-quality joints.
The melt pure react with the moisture content of the material to stick and the ambient air. In addition to harden, they undergo a chemical reaction that positively affects the properties of collage. In terms of membership and properties of heat resistance and water, the pure melt is hard to beat.
Benefits
Allows an invisible glue line
High level of thermal resistance
Very high level of resistance to moisture, water and steam
Unsurpassed resistance of water seals
Disadvantages
The properties of the hot melt adhesive depend on the temperature.